August ClassWish Project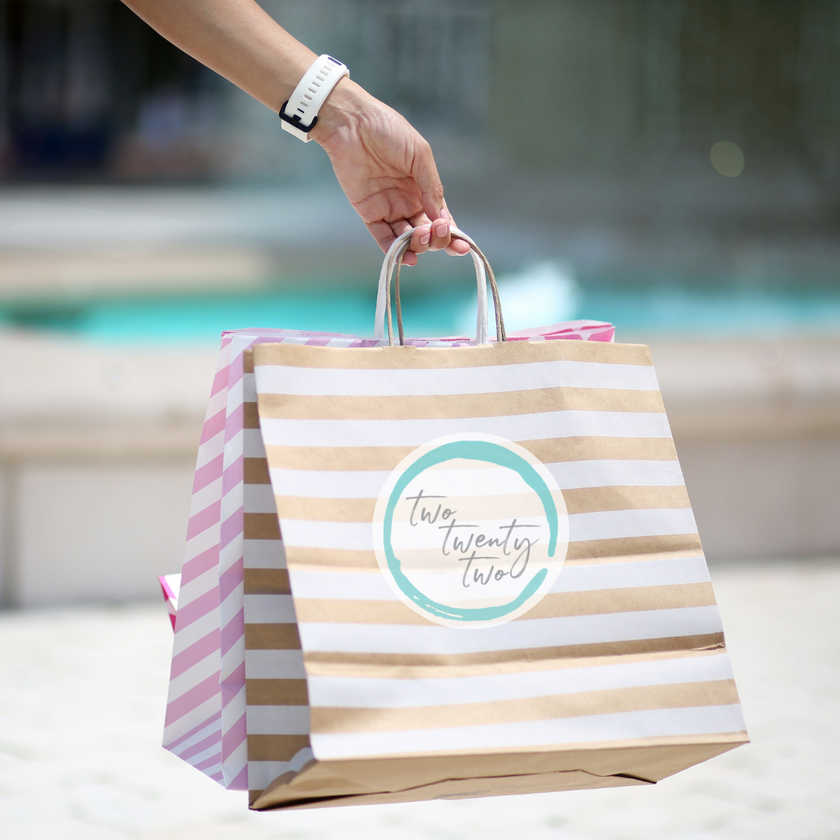 Here at TwoTwentyTwo Market we like to give back to our local community. For the month of August we will donate 10% of all proceeds to ClassWish, an exciting new nonprofit website, helping educators and schools get the supplies they need for their students to excel.

We understand many teachers pay out of pocket for their own materials. We want to give back to show our appreciation and help contribute to a successful school year!

10% of all August sales will be donated to Amity Elementary, a local school in the community where TwoTwentyTwo calls home. This donation will be sent through ClassWish.com. We will be updating this blog post at the end of the month with our final total.