𝕋𝕙𝕖 𝕊𝕥𝕠𝕣𝕪 𝕠𝕗 𝒯𝓌𝑜𝒯𝓌𝑒𝓃𝓉𝓎𝒯𝓌𝑜 𝑀𝒶𝓇𝓀𝑒𝓉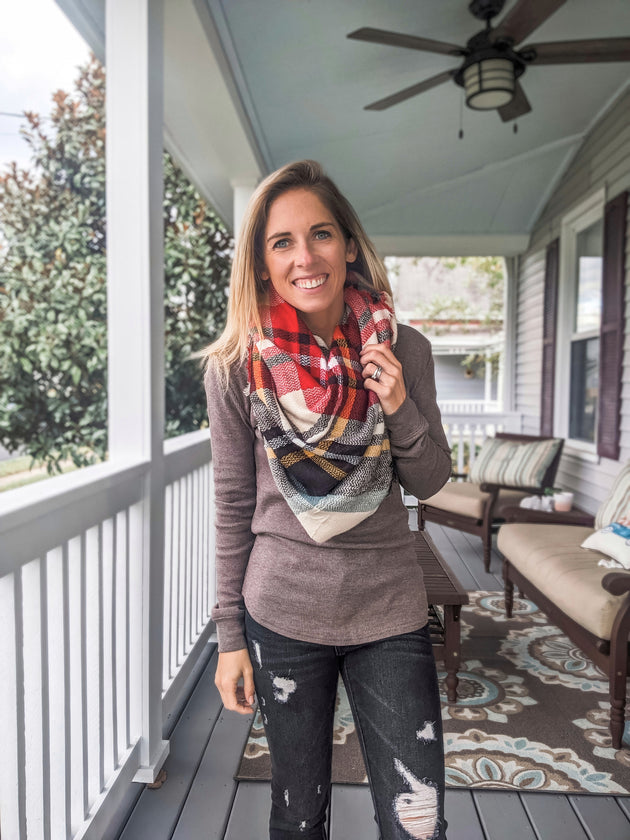 I have always had a love for shopping and styling. I started in the blogging world about many years ago, sharing the outfits I would create and where I would shop. Once I became a mom, I became too busy to continue blogging, but I missed that connection I had with women who shared the same love of fashion.


Fast forward to 2019, I felt that my passion and love for fashion could be shared with others. That is when I decided to open TwoTwentyTwo Market. This became an outlet for me to inspire other working moms that we can be both a mom and look great while doing it! I want other moms and working women to know that fashion can be simple, affordable, and easy to fit into their busy lifestyles!