Why Shopping a Boutique is Best!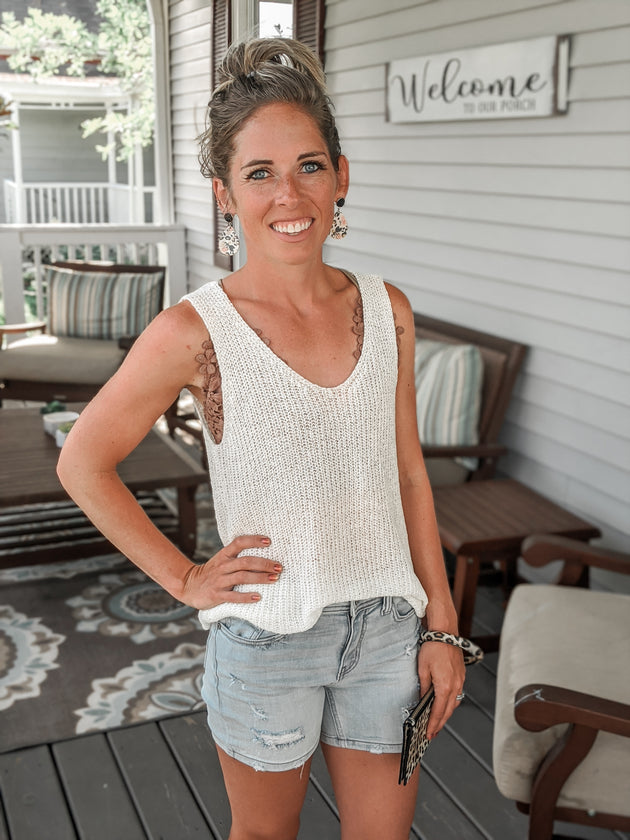 𝕎𝕙𝕪 𝕤𝕙𝕠𝕡 𝓣𝔀𝓸𝓣𝔀𝓮𝓷𝓽𝔂𝓣𝔀𝓸 𝓜𝓪𝓻𝓴𝓮𝓽 ?


Our top reasons include better service,unique & quality styles, and the personal connection you get shopping with a small business.
We pride ourselves on fast shipping and giving that personal touch to every order, including follow up emails.


Finding the best and trendy items to shop from is something we take seriously. We love to keep up on the trends and change up styles often! Quality is one of our top priorities and want you to enjoy your TwoTwentyTwo items for many seasons.
Shopping with smaller businesses also provide unique shopping experiences and tend to be more focused on great customer service. Shopping at our boutique also helps your local economy
We love our customers, and are so thankful to have you liking, sharing, and shopping with TwoTwentyTwo Market!